Rent a Kayak or Stand Up Paddle Board (SUP)
Prices from only 110 SEK per hour. Stand Up Paddle Board and Kayaking in the middle of Stockholm!
Book now ! +46 (0) 769 09 03 81
In central Stockholm on the green and beautiful island Reimersholme you'll find our Kayak and Stand Up Paddle Board center. We offer you, no matter if you're a beginner or a pro, living in Stockholm or visiting to experience the centre of the town from a new perspective ! This can be a way to find new exciting and unexpected places, known and unknown, from perspectives you havn't or wouldn't have seen in any other way. We believe – it can be magical, especially a warm and sunny day in the summer ! Hopefully we can, at least help you, to experience a day like this !
We offer you to rent a Kayak or Stand Up Paddle Board. Bring your friends and/or family and we'll do our best to give you a magnificent experience of the City of Stockholm !
BOOKING
Book now by phone +46 (0) 769 09 03 81.
You can also send a request – ONLINE BOOKING – here on our website, click here. Although – Keep in mind that the answer might be a little bit delayed if using the contact form on the website, especially if we have a lot to do.
HOW TO FIND
CHECK IN/OUT: Reimersholmsgatan 8, Click here to see the location / map. Just besides / 10-15 metres from the bus stop for bus 54 and 66 on the Island Reimersholme.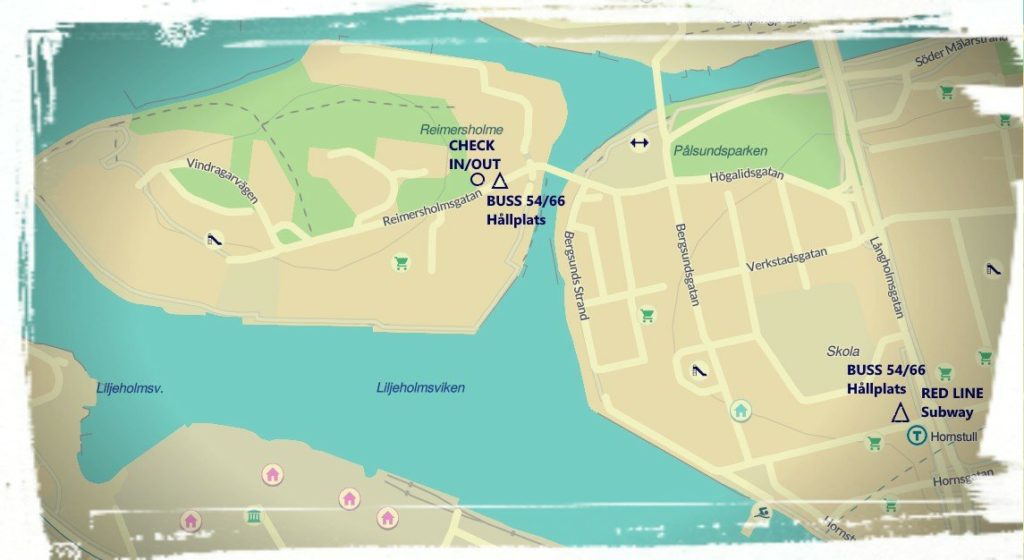 PAYMENT
We accept Swish, cash and Credit card (VISA/Mastercard, se below)


Mastercard, Visa, American Express, Maestro,  V pay,  Visa Electron,  JCB,  Diners Club,  China Union Pay och Discover.
SWISH-number: 123 599 67 98
OPENING HOURS
Click here (and scroll down) to see the opening hours. The rental center is closed days when the weather is bad. Se "Aktuell Information om avvikande öppettider" for more information (updated on a regular basis). Opening and closing are preliminary and may be earlier or postponed.
THE WEATHER
Click here to find out more about the weather cast: www.yr.no
If you do not find the staff at the SUP/Kayak rental center, Reimersholmsgatan 8, when you arrive – call +46 (0) 769 09 03 81.
We are (normally) just around the corner !

Welcome !
/The Staff – SUPKAJAK.SE